Remote/Mobile devices
5-axis → 6-axis → 9-axis
Acc, Gyro and Mag sensor fusion technology is used to develop remote controllers and mobile applications.
1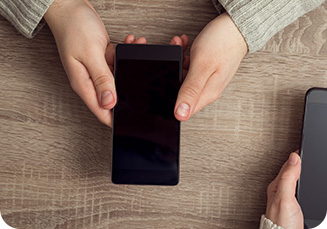 Smart watch/Wristband
9-axis → 10-axis → machine learning
Motion sensor fusion technology, artificial intelligence and machine learning are used to develop relevant functions of smart watches and sports watches and other wearable devices.
2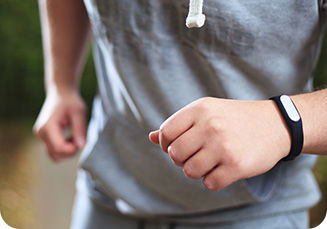 TWS & Headset
6-axis → Spatial audio fusion
Based on 6-axis sensors (3-axis accelerometer and 3-axis gyroscope) to track head movement, the spatial sound will change according to head movement, creating an immersive experience.
3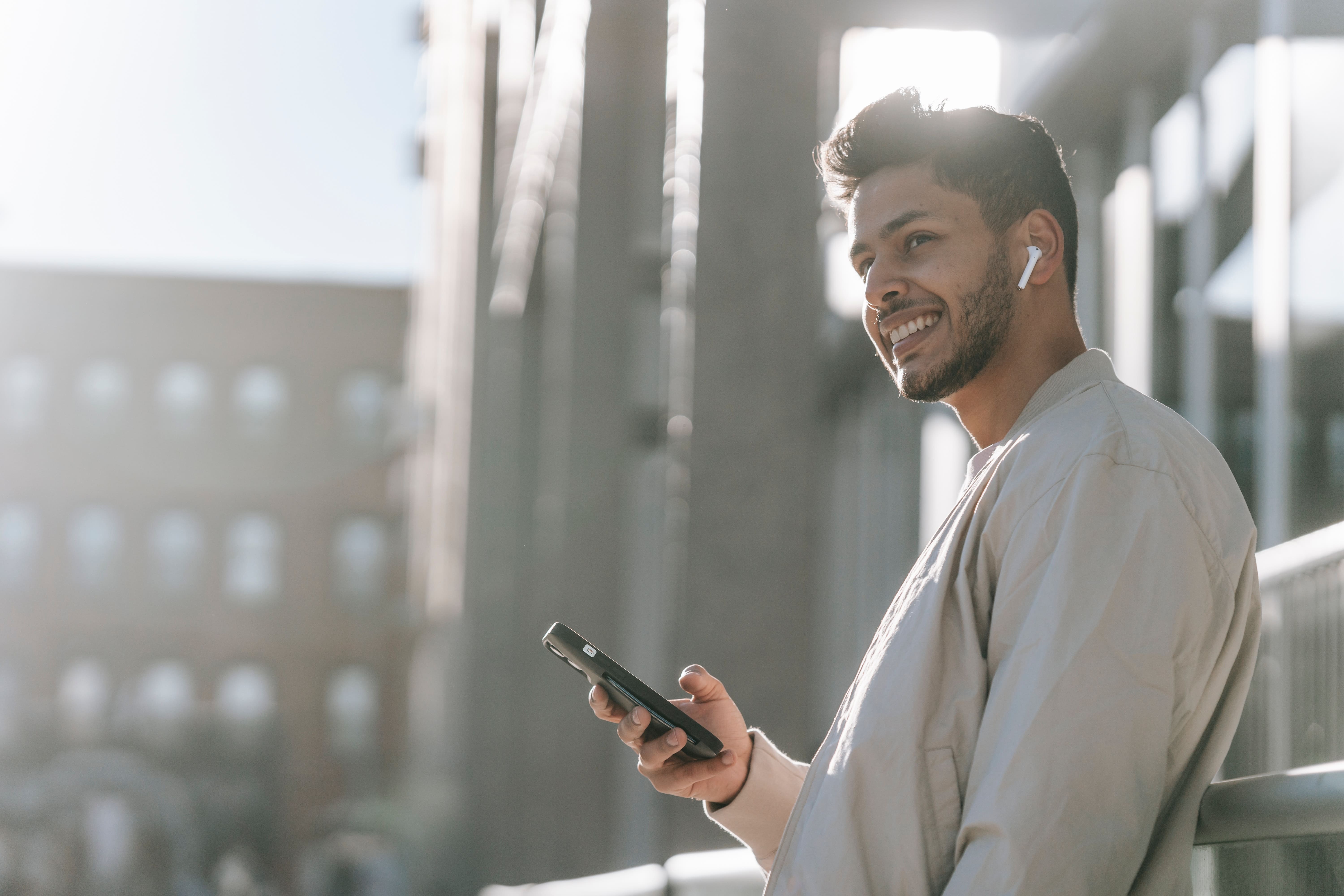 VR&AR/loT
Single motion capture → Multiple motion capture(Motion + image)
Motion and Imaging technologies are combined to develop 6DoF and SLAM solutions for AV/VR/IoT applications.
4